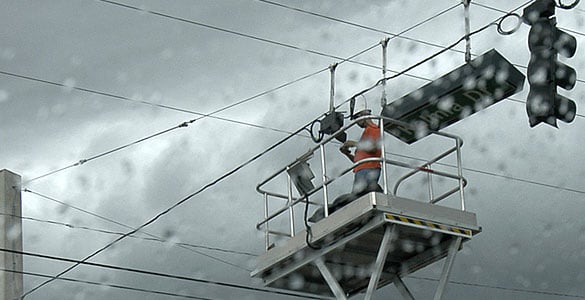 Critical Communications for Utilities
As a young Utilities communications professional in Mississippi some decades ago, Dan Draughn recalls facing natural disasters – both hurricanes and ice storms – almost every year.

Each time, the Utility's leaders acted decisively, not only to restore power, but to implement initiatives that saved time, money, and lives. And each time, it underscored the importance of crystal clear communication they could count on; without it, the decisions and actions of those leaders would have never reached their teams in the field.
In the aftermath of each event, the formal evaluation process proved to be a valuable learning experience, as leaders sought improvement opportunities, best practice examples and the right tools and processes. The lessons learned have become the foundation and strategy of Dan's subsequent career as a critical communications expert, across multiple industries and organizations.
This paper is intended for Utility leaders and decision-makers.
The author provides insight into:
the common challenges all Utilities face,
selecting communications tools for Utility-specific requirements,
what the next generation of Utility communications will look like.