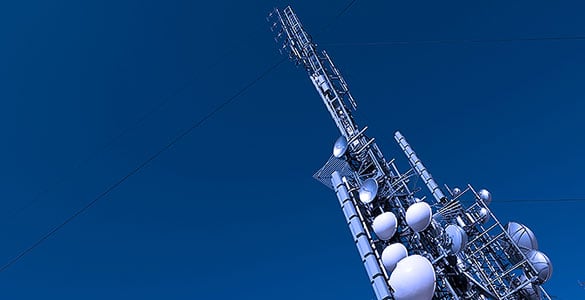 Digital Trunked Radio
Is it right for my organization?
Many astute network operators – including those who do not identify lack of frequency as a challenge – choose trunked technologies because they understand the compelling network and workforce management benefits.
dispel the perception that trunked radio is more complex and costly than other alternatives,
consider network-level advantages, available now,
and for future proofing
identify technical benefits that simplify
network operation,
identify workforce management and user
adoption benefits,
examine a real life conventional-to-trunked upgrade,
advise how to choose a communications partner.