On-Demand Webinar
The Future of Communications for New Zealand Utilities
Live webinar delivered on 3rd December 2014
In this webinar Bruce Mazza and Brendon Quinn will discuss how the Utility industry is turning business drivers into business value by optimising the benefits of modernisation.
Key Topics:
How the 2015 narrowbanding deadline will affect business
Historical factors preventing cost effective rollout for distribution automation and M2M in wide-area remote, rural areas
Current and future use cases of Advanced Distribution Automation (ADA) and M2M
How DMR Tier 3 delivers voice and data to return quantifiable benefits to business
NZ Case study: EA Networks — Brendon Quinn shares his experience with rolling out voice and data with DMR Tier 3
---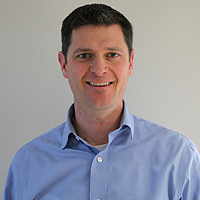 Vice President of Solutions Marketing, Tait Communications
Bruce Mazza is the VP of Solutions Marketing at Tait Communications and is helping shape the future direction of Unified Critical Communication solutions for public safety, utilities and other critical industries with DMR.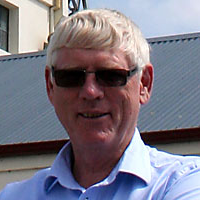 Network Manager, EA Networks
Brendon Quinn is the Network Manager from EA Networks in Ashburton, NZ. He shares his experiences with rolling out a DMR Tier 3 network and how narrowbanding is an opportunity to empower business operations.
Register for this Webinar