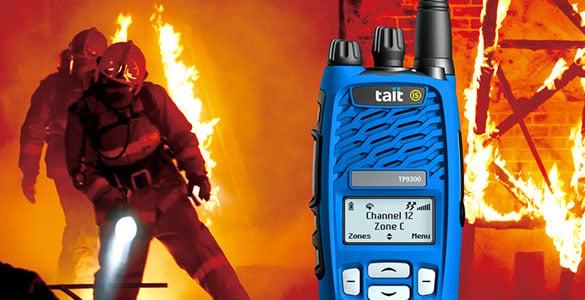 Guide to Intrinsically Safe Portable Radios
An overview of common IS standards
The development of equipment for explosive atmospheres has evolved over decades to meet an increasing need to keep workers safe and productive while operating around hazardous materials. As technologies and industry advance, exposure to hazardous materials may become more frequent, placing greater demands on the protection mechanisms we employ to keep workers safe.

Intrinsically Safe (IS) equipment is designed to operate in potentially explosive atmospheres without the risk of becoming an ignition source or creating a spark that might cause a fire or explosion.

IS equipment is required in a wide range of industries, from Public Safety and Utilities, to Mining, Petrochemical and Transportation. IS radios allow critical communications to be conducted in hazardous environments where use of non-IS radios would be potentially dangerous.

A number of different standards worldwide help guide manufacturers, purchasers and users in the design, manufacture, selection and operation of IS radios.

This document will help you to interpret these standards, based on their location in the world, and the environment under which the IS radios will be used.