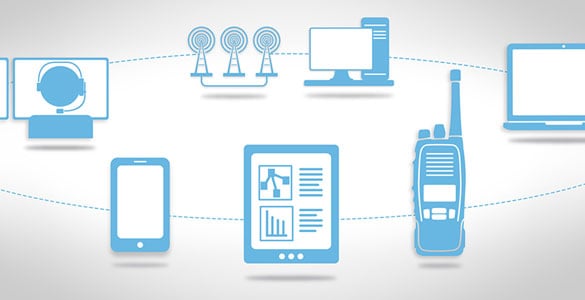 Introducing Unified Critical Communications for Public Safety
The future of Public Safety communications looks very different. Already, many agencies are using a range of wireless networks, as they increasingly rely on data to address public safety challenges.

Undoubtedly this trend is set to continue. But with this additional choice comes confusion.

The answer lies in unified critical communications. In this paper, you will learn how this approach can work, and how it can:
increase operating efficiency,

increase end user productivity,

enhance interoperability,

reduce costs,

improve coverage,

improve resiliency.
Contents
Challenging the current mobility paradigms

The hierarchy of agency needs

Unifying your critical communications

Comparing technologies

Meeting agency requirements

Why unify your critical communications

Conclusion