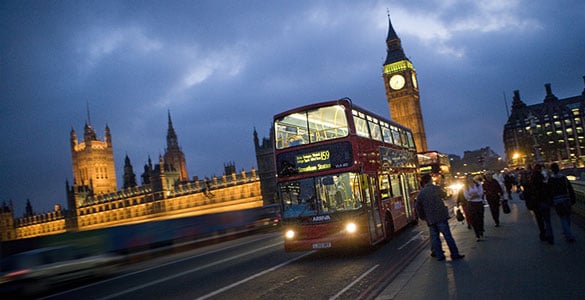 The Limitations of Data Only Services for Transport Providers
Over the last few years, increasing amounts of information in the form of data is being transferred to and from public transport vehicles.
This has led to some data-only communications services that no longer provide voice. The main reason for this appears to be a combination of cost reduction and a perception that voice contact is no longer needed. In most of these cases the only voice service is provided by the use of the driver's cellular telephone.
So is there still a need for voice communications in public transport operations? To answer this question this paper considers the following topics:
Benefits of providing voice communications
Options to be considered
Two technologies that could be considered for the provision of a voice service