On-Demand Webinar
Mobility roadmap to enable remote field workers
Our latest on-demand webinar "Mobility roadmap to enable remote field workers" covers how to build a strategic framework to establish a user-centric mobility roadmap to enable your remote critical field workers.
This webinar will outline an approach that enables you to progressively build a "mobile innovation centre" so that all mobility projects are managed centrally with the appropriate tools, skills and governance process. Learn how implementing Enterprise Mobility Solutions for your organization's mobile devices can begin to enhance your data security, asset management, reduce costs and improve your organisational efficiency.
Key topics will include:
Mobile strategy consulting
Enterprise app development
Managed mobility services
Enterprise mobility management
Mobility change management
Register now to recieve the webinar video recording, transcript and presentation slide deck.
---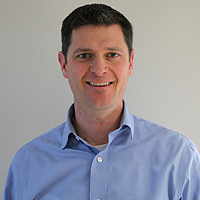 Vice President of Solutions Marketing, Tait Communications
Bruce Mazza is the VP of Solutions Marketing at Tait Communications and is helping shape the future direction of Unified Critical Communication solutions for public safety, utilities and other critical industries with DMR.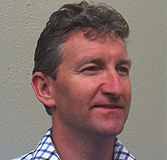 Denis O'Shea is the founder and CEO of Mobile Mentor, a specialist provider of enterprise mobility solutions in Australia and New Zealand.
Register for this Webinar